HEY GUESS WHAT IM DOING RIGHT NOW?



.


Typing A BLOG? yes.


.


AND ALSO
IM BEING ON THE SET OF A MAJOR MOTION PICTURE.
.
For real, right now.
We looked out the window this morning to see they had changed the mailbo
x to an America
n mailbox and people with earphone things running around writing things on pads of paper. There's old chevy's driving around and cool stuff like that. They are using our building, which means my truck is parked in a movie parking lot, and I get mail from a movie set scene! Sweet.
In case you are wondering, which I know you are cause this is BIG NEWS, this is the movie
Flash of Genius
.


Its starring...

Greg Kinnear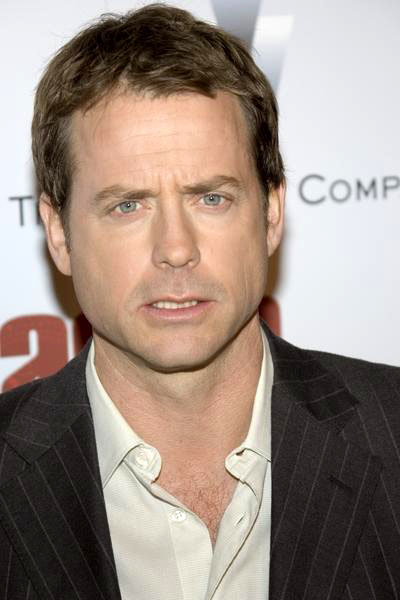 Lauren Graham

(pictured below so you may have any idea who the hell she is)


.
Dermot Mulroney



.


Pictured:Rupert Everett

and


.
.
Bill Smitrovich!!
.
Every so often Cory stops doing th
e dishes to dash over and take a picture of the happenings outside, so pictures of what our street would look like if it was 1962, and Greg Kinnear reacting to seeing me flash my boobs to follow (see above picture)!

...