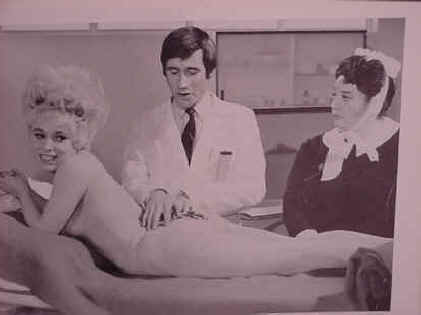 In the last 15 minutes I have accidentally called Mexico, blew out the fuses in my entire apartment, electrocuted myself, and made a very questionable curry. Now I am sitting in the dark not touching anything. AND NOW!

I'm curious about you...

Your eyes on these words tell me that you are bored, so please copy and paste these questions into the comment form and answer them. It will amuse me!

I just puked these questions up spur of the moment so they arent stunning, but I will spend the next 2 and a half minutes answering them in my comments myself. Because I know you're all dying to know.


Kara's Superfluous 20 Question Quiz for All-Stars
1. Hi?


2. Describe yourself with 3 nouns.


3. What is the first thing you're going to buy with your next paycheck?


4. What's wrong with you?


5. Would you rather someone's finger in your mouth or someone's toe?


6. If you accidentally farted in front of a stranger, how would you react?


7. How would they react?


8. Time is?


9. Which comic book super hero/villian would you rather do?


10. If you could give me, Kara, anything in the world, what would it be?


11. What's your favourite song RIGHT THIS SECOND?


12. Do you look at peoples bums more often than not?


13. After reading this, clear your head. What's the first thing you think of?


14. What smell makes you the sickest?


15. If you could have any animal as a pet what would it be?


16. What is your most strongest food craving most of the time?


17. If you had all the money in the world but still had to have a job, what would it be?


18. Whats one physical characteristic you find most attractive in the opposite sex?


19. Do you like the taste of blood?


20. When you walk by a mirror or a reflective building do you check yourself out?