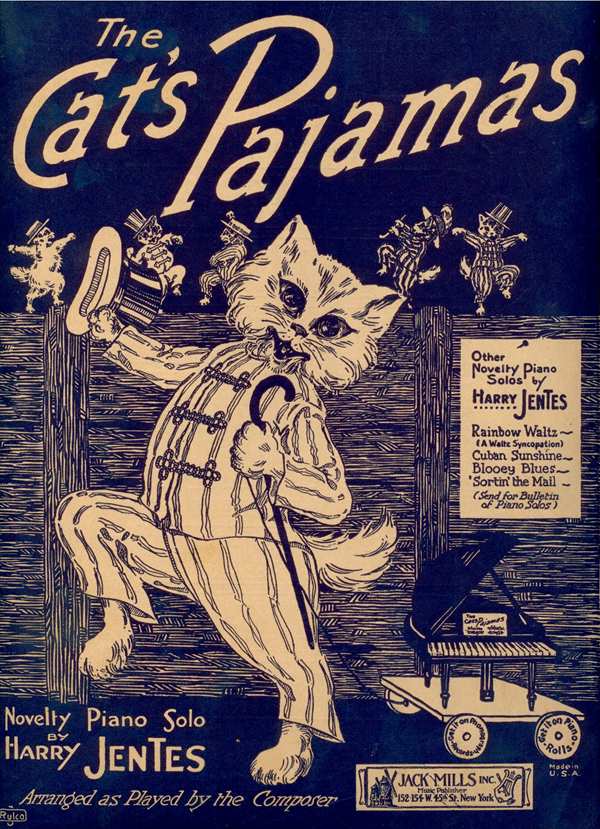 Tuesday, oh To-Do-List Tuesday!

Today was a great day. It was so sunny and everything smelled like apple blossoms or good food cooking somewhere. I did so many things I have been wanting to do for SO LONG all together in one single day. Firstly I slept in, which is always on the To Do list. Then I had a Pantless Cupboard Organization Party for One until Cory got up and we promptly rode our bikes to the Danforth. We walked along and looked in shops and I FINALLY BOUGHT A MADELEIN
E PAN! So that is what Im doing tonight. BakinnnnNNng!


AND THEN for lunch we went to a restaurant that has eluded us for so long, a fish'n chips joint, Deep Blue. Freaking delicious. Definitely one of the best places Ive ever eaten.

Then we rode around for a bit, the day was beautiful. Stopped in at the Tuesday Farmers Market at Riverdale Farm before heading home. We bought some strawberries (from ONTARIO, gasp!) and munched them while looking for some tiny new potatoes. No luck, but I did buy a Cinnamon Basil plant for $3. It really does smell like basil and cinnamon. Sounds vomitous, I know, but it has this great peppery taste that I think will be awesome in Thai or Indian food.


Anyway.. and then on the way to get groceries I completed another quest: getting a Toronto Library Card. The doors of Knowledge have been opened to me, man! My first check out shall beeee The Cats Pajamas by Ray Bradbury.

Excellent.

Anyway, I just wanted to write this all down while I remembered it. It was a great day.