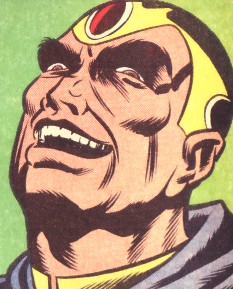 You know whats better than doing the dishes? Spending lengthy amounts of time analyzing yourself via internet personality tests. Yep, I know I'm the coolest cat in the ... thing that cats are in. Alley? Jazz-Funk band? Garbage Bag in the river? Pah..
Now I encourage y'all mufukkas to shimmy on over to SimilarMinds.com, take the test and post your results in my comments section so that I can judge you harshly. There's a while whackload on there so you can distract yourself from hours and hours of chores!

Here are my results:
Stability

results were moderately high which suggests you are relaxed, calm, secure, and optimistic.
Orderliness

results were moderately low which suggests you are, at times, overly flexible, improvised, and fun seeking at the expense of reliability, work ethic, and long term accomplishment.


Extraversion results were very low which suggests you are extremely reclusive, quiet, unassertive, and secretive.
Awesomeness: Off the fucking charts.


Random descriptive words

:
secretive, reclusive, messy, disorganized, introverted, unassertive, rarely worries, dislikes large parties, does not like to fit in, does not need to control others, solitary, ambivalent about chaos, tough, leisurely, does not respect authority, not aggressive, observer, abstract, impractical, dislikes leadership, daydreamer, bizarre, does not make friends easily, not a perfectionist, suspicious, rarely irritated, strong physical instincts, unsympathetic at times, risk taker, submissive, weird, sarcastic, strange
So I'm a strange and paranoid hippy loner who laughs when you hurt yourself.
Touch
é
, Internet.